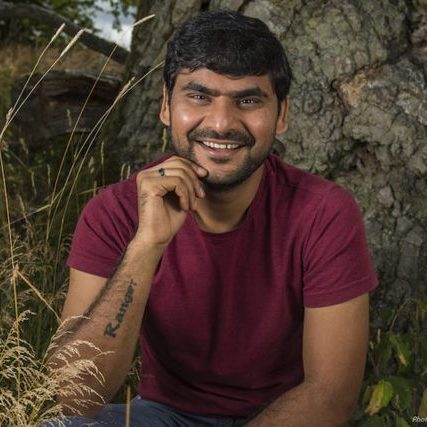 Ranger Federation of Asia
Singapore
Rohit has been associated with the Ranger cause for the past 18 years. He has extensive experience working with and training Rangers throughout Asia.
He played a pivotal role in establishing the Ranger Federation of Asia, a member of IRF that connects and supports Asian Rangers. He also works as a Director Protected and Conserved Area Management and Governance with the World Wildlife Fund (WWF).
His work takes him to remote areas in close proximity with Rangers; this has given him a great insight into the challenges Rangers face in the field and a strong desire to raise the global profile of Rangers in Asia and around the world. kfW-Bernhard-Grzimek-Preis 2022 was given to him for his leadership in ranger work.