Thin Green Line
The Thin Green Line is a global not-for-profit organisation that provides support to rangers, because rangers are the frontline professionals protecting wildlife and the natural world. They do this by providing effective training, vital equipment, and emergency support to rangers and their families, and developing strong global networks for rangers and their communities.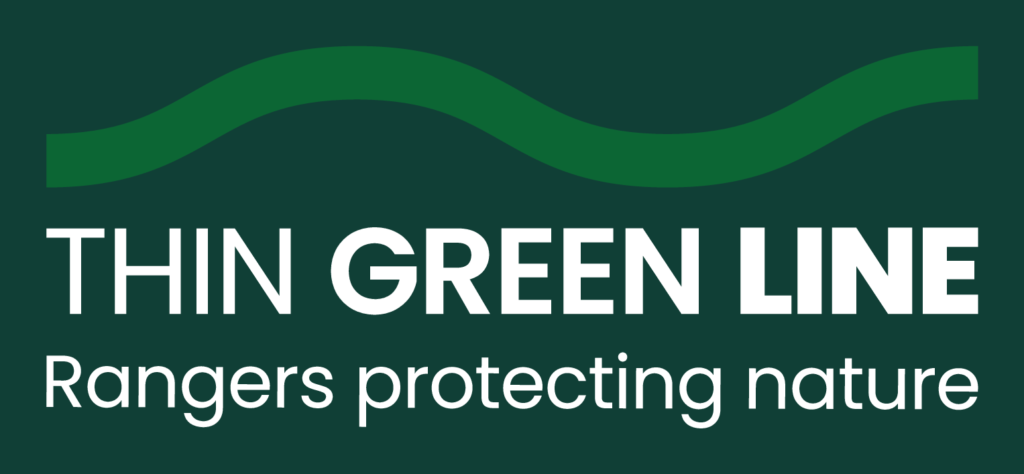 Universal Ranger Support Alliance (URSA)
At the 2019 IRF World Congress in Nepal, more than 550 Rangers from 70 countries agreed to the Chitwan Declaration, which sets out a detailed list of needs and priorities for rangers. Rangers know better than anyone what they need to do their jobs well. In response, eight international conservation organisations formed the Universal Ranger Support Alliance (URSA) to help implement the Declaration and address the issues and obstacles which rangers face.
The eight founding members of URSA are: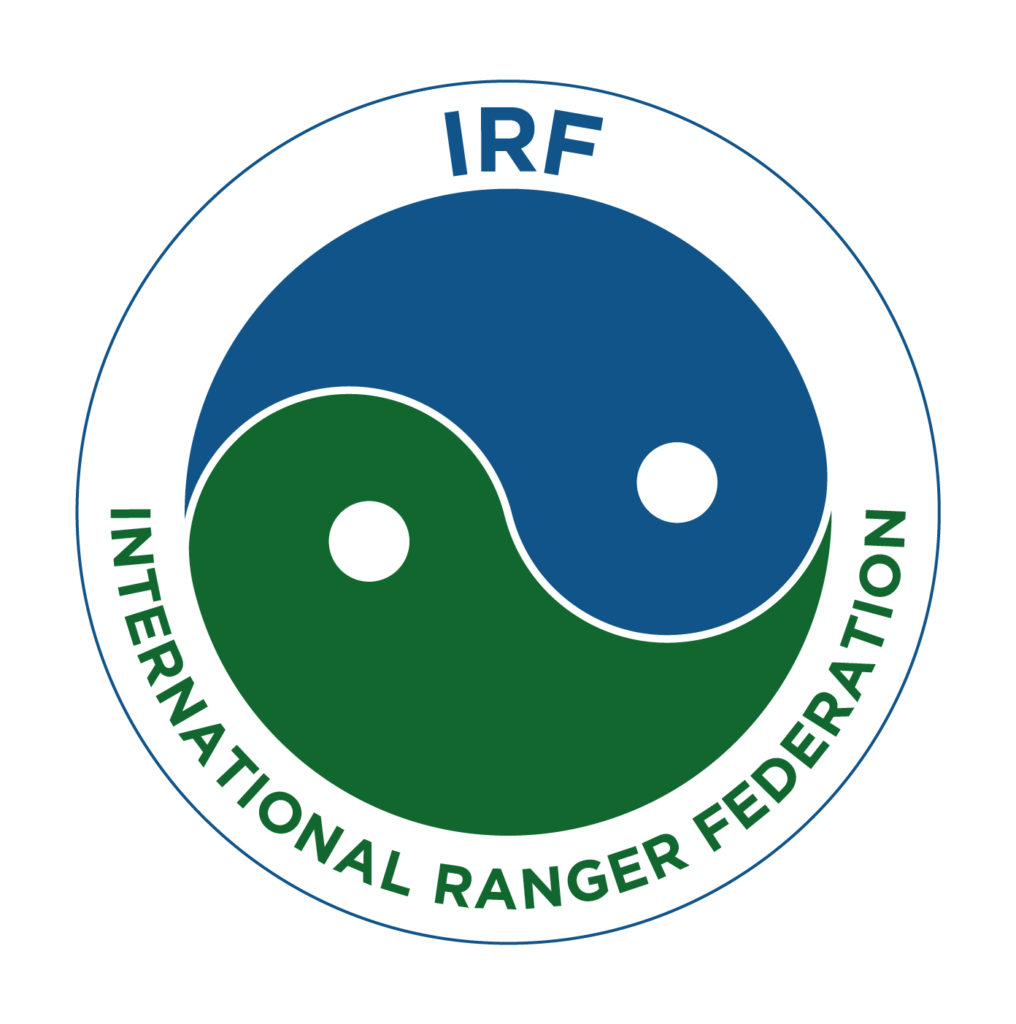 URSA advocates for rangers, develops resources and tools for the ranger workforce, drives equality and equity in the ranger workforce, improves ranger working conditions and welfare, while at the same time building trusting relationships with communities and ensuring the responsible conduct of rangers.
Achieving this ambitious Vision needs a strategic approach. URSA's Action Plan outlines five themes, allowing rangers to perform their roles effectively and responsibly.