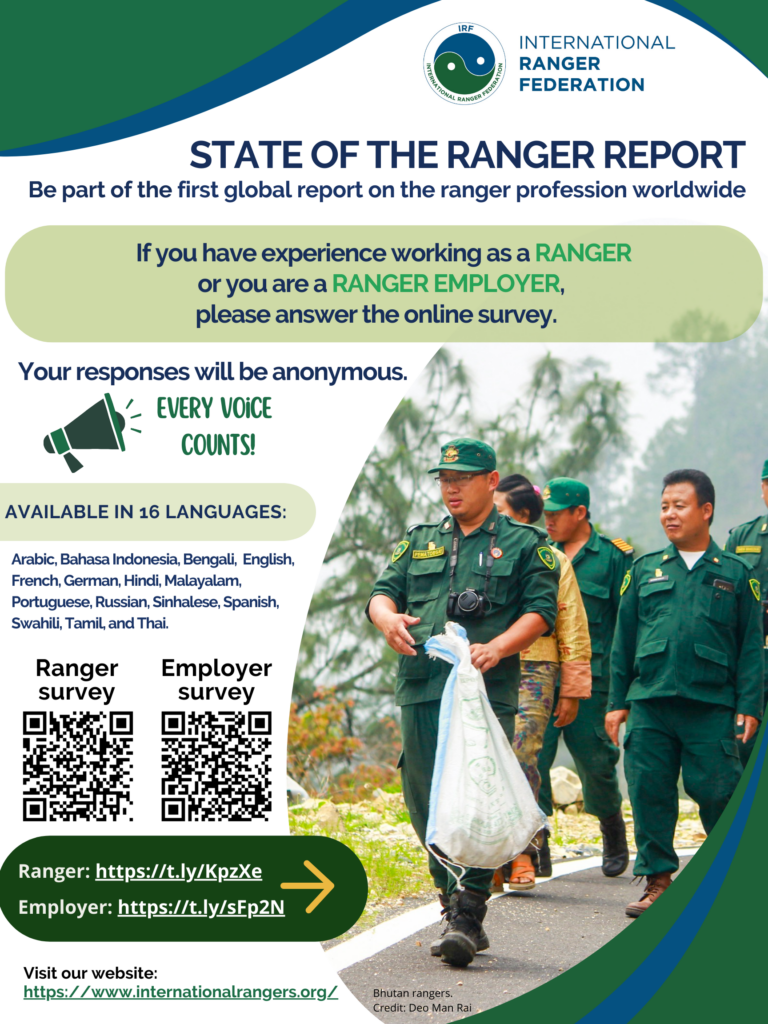 A first global report on the ranger profession worldwide
The International Ranger Federation (IRF) as the global representative body for rangers, is leading the development of the first ever report on the global state of the ranger profession, which will be published at the next 10th IRF World Ranger Congress in Giens Peninsula, Hyères, France in October 2024. IRF has partnered with the University of Central Florida to deliver the data collection process.
What?
The report will be the first global baseline of where the ranger profession currently stands, including the assimilation of the best available, internationally comparable data on the ranger workforce.
When?
The State of the Ranger Report will be published every 3-4 years during the IRF World Ranger Congress. This will allow the comparison of data with previous reports in order to track the level of progress against the global efforts and investments to improve the ranger sector.
Why?
We know now that rangers play a key role as planetary health professionals in the current biodiversity and climate crisis. Despite the significant value to humanity and the environment, the work of rangers is not recognized as a profession by the International Labour Organization. The report aims to raise the profile of rangers, their role as an essential planetary service so that it gets the much-needed support it deserves.
How?
The IRF, with the support of Re:wild and Fauna and Flora International through the URSA partnership, has provided funding to initiate the project. To date, the framework and surveys have been developed through a participative and collaborative process among regional ranger associations, experienced professionals from NGO's and academic institutions that form the action group. A wider advisory committee has been established, which provides oversight and guidance to process.
ADD YOUR VOICE TO THE RANGER PROFESSION
Every voice counts!
The IRF in collaboration with the University of Central Florida are distributing a survey to rangers and their employers / supervisors available in 16 languages. Please help us by taking the survey and sharing with your colleagues. For more information about this research and the glossary of terms used in the survey go here: https://t.ly/OrPMy.
If you have questions about the State of the Ranger Report please contact [email protected]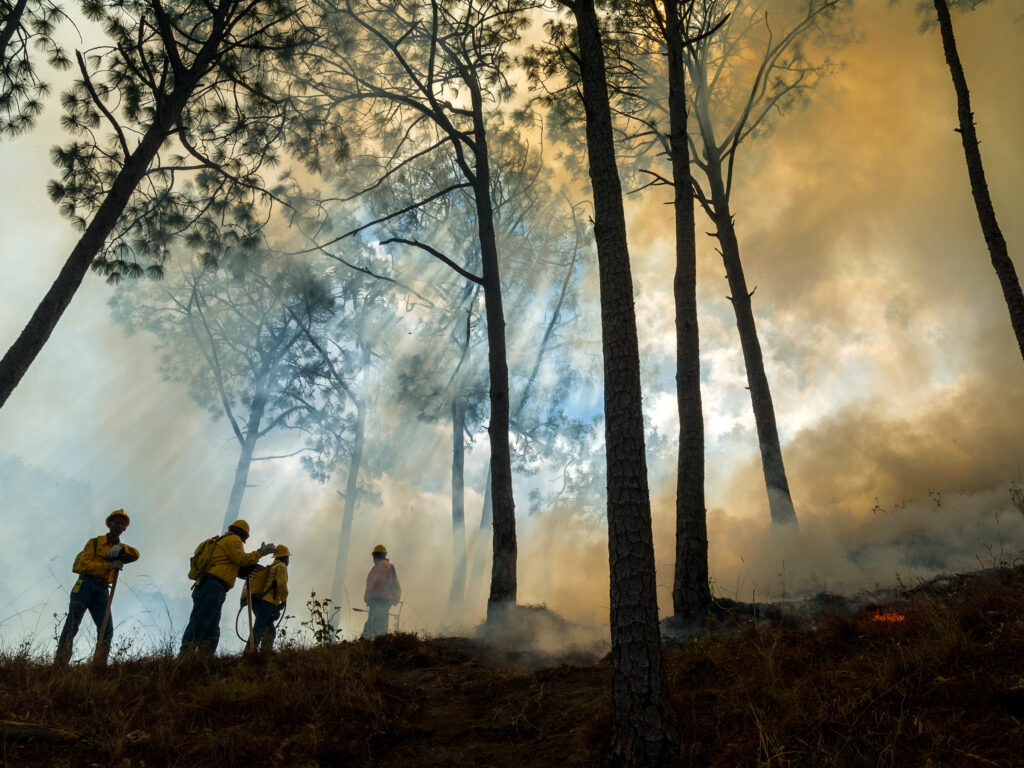 Photo credit: CONANP_Brigadas comunitarias contra incendios Frontera Sur Foto Miguel Ángel Cruz Ríos