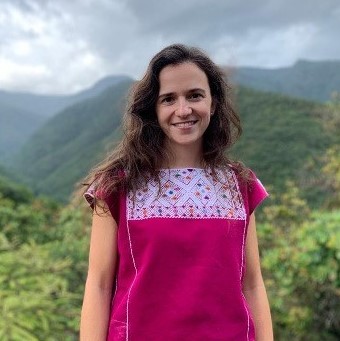 Mexico
Mónica has over 8 years of working experience in leading biodiversity conservation initiatives in Latin America, including: The Sustainable Rural Life program of the Mexican Fund for the Conservation of Nature and the Latin American Alliance to Strengthen Protected Areas (ALFA 2020) led by Pronatura. Most recently she worked at the National Commission for Protected Areas in Mexico as Interinstitutional Affairs Coordinator and Focal Point for RedParques.
She has a Bachelors´ Degree in International Relations at the Universidad Iberoamericana and a Master's Degree in Environmental Management from the University of Queensland sponsored by the Australian Agency for International Development (AusAID). She holds a Diploma on Mechanisms for managing controversies in protected areas by CATIE and is a current active member of the WCPA.
Mónica is a passionate outdoor explorer fully committed to supporting rangers and people who dedicate their lives to protect our planet.