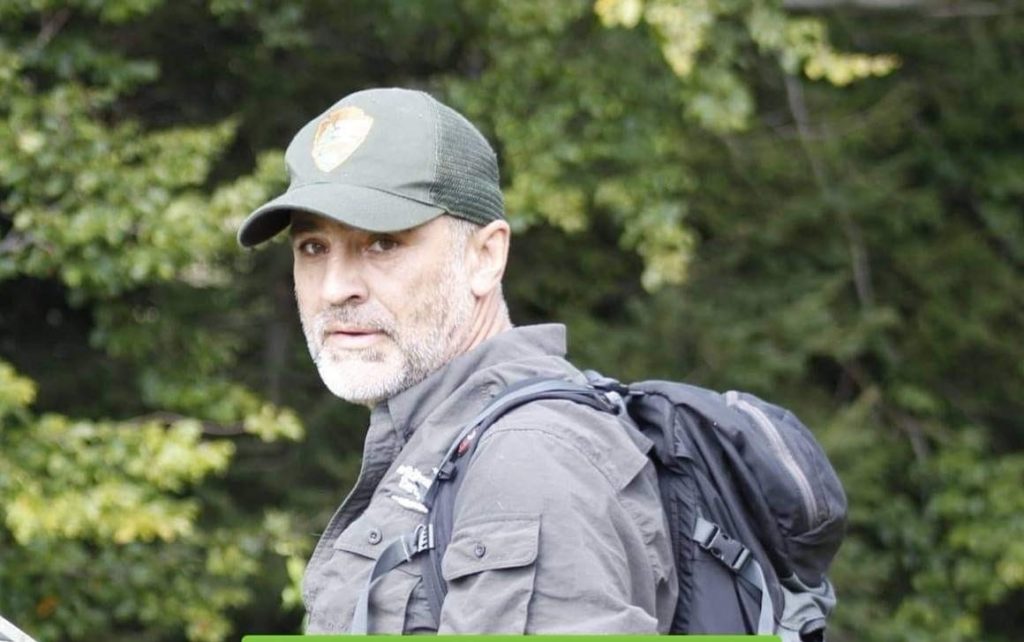 Romania Ranger Association
Romania
My job as a ranger started in 2004, in the Retezat National Park – Romania, one of the first rangers employed full-time. I became a member of the Association of Rangers from Romania. From 2010 to 2016 I was the European representative on the IRF board and from 2016 IRF Vice President.
I currently work at the Administration of the Lunca Muresului Natural Park – Romania, I mostly deal with Ecological Education and Awareness, I think that this part of the ranger job is one of the most important components of the job.
Being part of the international community of Rangers from all over the world, it was my chance to truly become a ranger by learning from every ranger I met. So that I can share every day from my experience with every person I meet during my activities as a ranger but also part of the IRF Board.