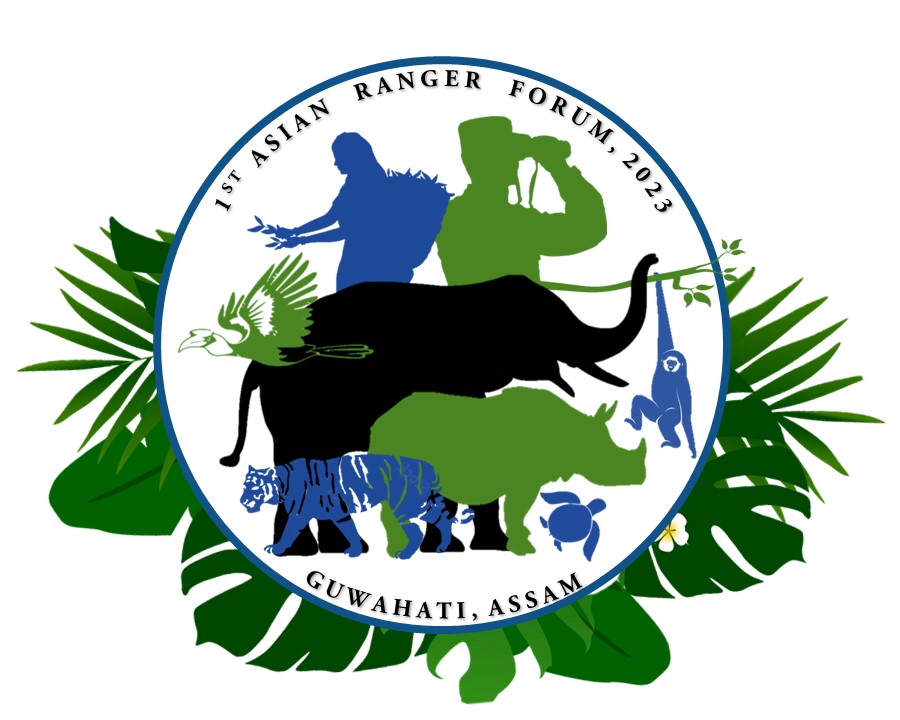 We are pleased to announce that the first Asian Ranger Forum will be hosted 5-8th December, 2023 in Guwahati, Assam, India.
The Forum is hosted by multiple regional and national ranger associations, Aaranyak, International Ranger Federation, Ranger Federation of Asia, Universal Ranger Support Alliance, ASSAM FOREST DEPARTMENT.
The Forum aims to bring the Asian ranger community together to discuss key challenges faced by rangers and provide a platform for sharing experiences and showcasing contributions. The forum will also focus on the role of Indigenous People and Local Communities in protecting biodiversity and their role in the delivery of Global Biodiversity Framework.
We're pleased to also announce the release of the official website: www.asianrangerforum.org where all updates related to the Forum will be posted.
For other queries, email at [email protected]
Logo credits – Ivy Farheen Hussain, Project Officer, Aaranyak