Asia is recognized for its incomparable richness in biodiversity, encompassing a wide variety of plant and animal species that establish it as a global hotspot for biodiversity. The continent's ecosystems are diverse, ranging from tropical rainforests to high mountain landscapes, mangroves, coral reefs, and beyond, which further enhance its exceptional biodiversity value. The unique and irreplaceable biodiversity of Asia underscores the urgent imperative for conservation efforts aimed at safeguarding and sustainably managing its natural heritage for the benefit of future generations. The dedicated efforts of rangers are the most important contributor to the protection of wildlife and their habitats in Asia.
Like all other regions rangers in most parts of Asia also face an array of challenges. Asia unfortunately is one of the most dangerous regions for rangers, as evidenced by a recent analysis of data from the International Ranger Federation's Roll of Honour, which documents on-job casualties of rangers. From 2006 to 2021, a total of 2,351 on-duty ranger fatalities were recorded, with Asia witnessing the highest number of ranger deaths over the past 15 years. In total, 643 rangers lost their lives in Asia, accounting for 41.9 per cent of the overall loss. This stark statistic underscores the significant risks and dangers faced by rangers in Asia as they carry out their critical conservation work (Galliers et al,2022).
Rangers in most parts of Asia work with limited resources and equipment without proper safety measures. There are often very limited patrolling vehicles available for rangers and they rely mostly on foot patrol in forests which increases their vulnerability to wildlife attacks and encounters with armed poachers. They also experience issues like limited habitable field accommodations equipped with very basic amenities like clean water, toilets, and proper food.
The Ranger Federation of Asia (RFA) has been working to address the key challenges faced by rangers during the course of their duties throughout Asia. Formulated during the 7th World Ranger Congress, RFA is an association of frontline field staff who are dedicated to protecting wildlife and their habitats. The RFA provides a platform for knowledge and experience exchange among rangers from across Asia. The Association is also actively working to enhance job and welfare standards for rangers across the region, and advocating for the voices of rangers in important policy and advocacy forums. RFA is committed to advocating for the welfare and recognition of rangers in the region, and the upcoming Asian Ranger Forum serves as a significant platform to amplify the voices of rangers and address the challenges they face in protecting Asia's exceptional biodiversity.
The Ranger Federation of Asia is set to host the first Asian Ranger Forum in December 2023.  The Asian Ranger Forum aims to enhance recognition of rangers' critical role in achieving the 30×30 target of the Global Biodiversity Framework (GBF) by identifying and implementing effective strategies to address the challenges and constraints they face. Additionally, the Forum seeks to develop a Declaration by rangers for rangers, emphasizing their crucial role in nature conservation, promoting inclusivity and diversity, and identifying strategies to support and empower Asian rangers in carrying out their duties effectively and responsibly.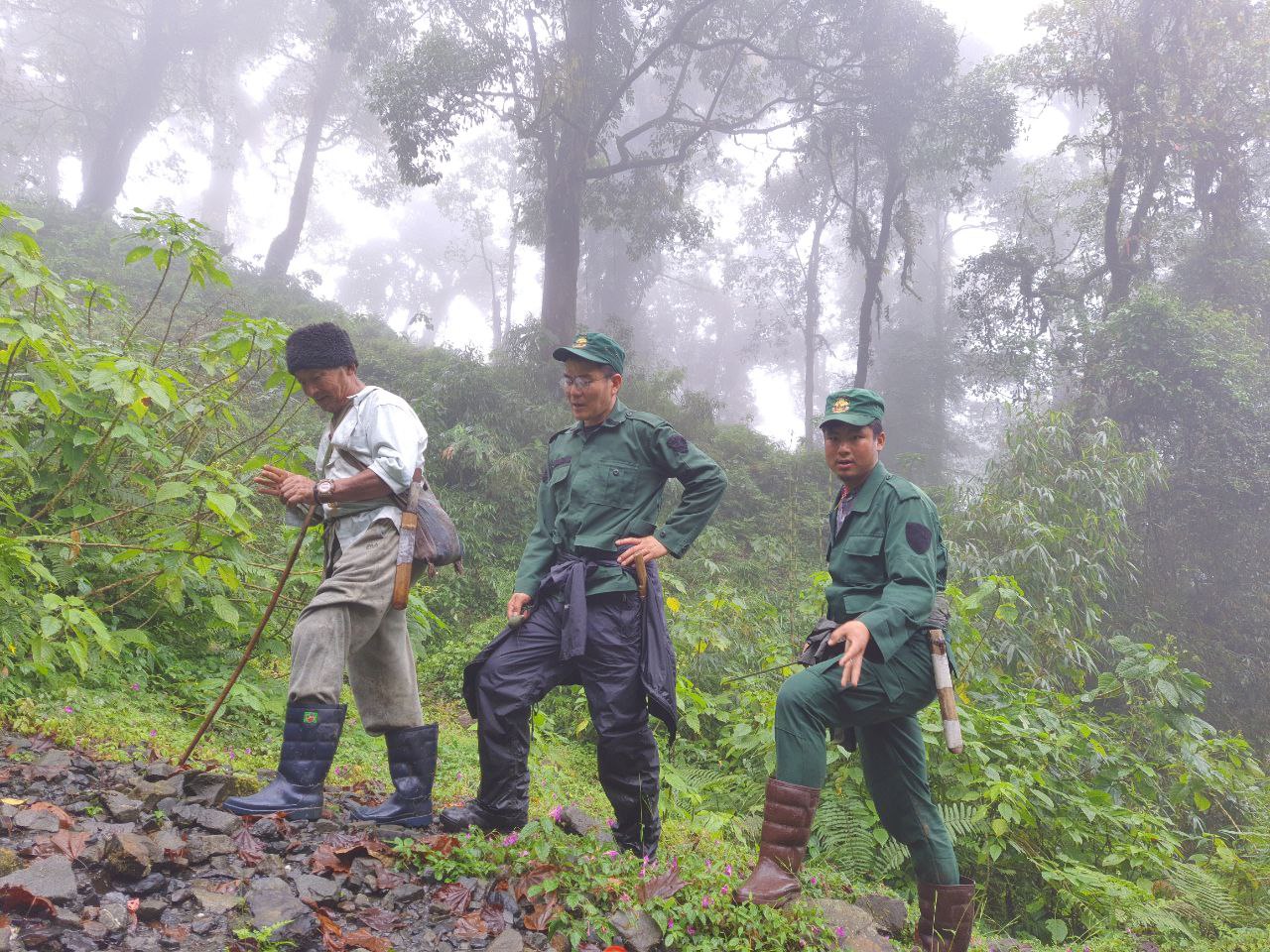 IRF Members in Asia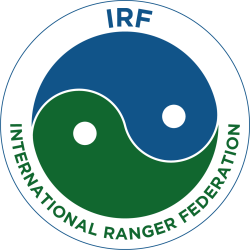 All India Forest Officers Federation (AIFOF)
All India Range Forests Officers Federation
Assam Forest Rangers Association
Byamba Khashgaa
Eco Explorations
Forest Rangers' Forum, West Bengal
Forest, Nature and Environment of Ache (HAkA)
Freeland Foundation
Gujarat State Rangers Association
Keith Swenson
Kerala Forest Rangers Association
Kyrgyzstan Protection Area Association
Madhay Pradesh State Forest Range Officers Association
Mongolia Ranger Federation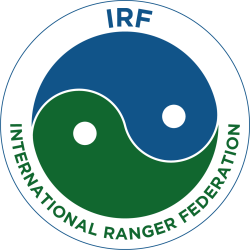 National Marine and Terrestrial Parks, Saudi Arabia
NGO Forest for Children
Philippine Parks and Biodiversity
Ranger Federation of Asia
Red Panda Network
Society of Bhutanese Foresters
Thai Ranger Association (TRA)
Thai Ranger Association/Club
Ulaanbaatar City Environmental Department Rangers
Wildlife Conservation Association of Nepal (Wild CAN)