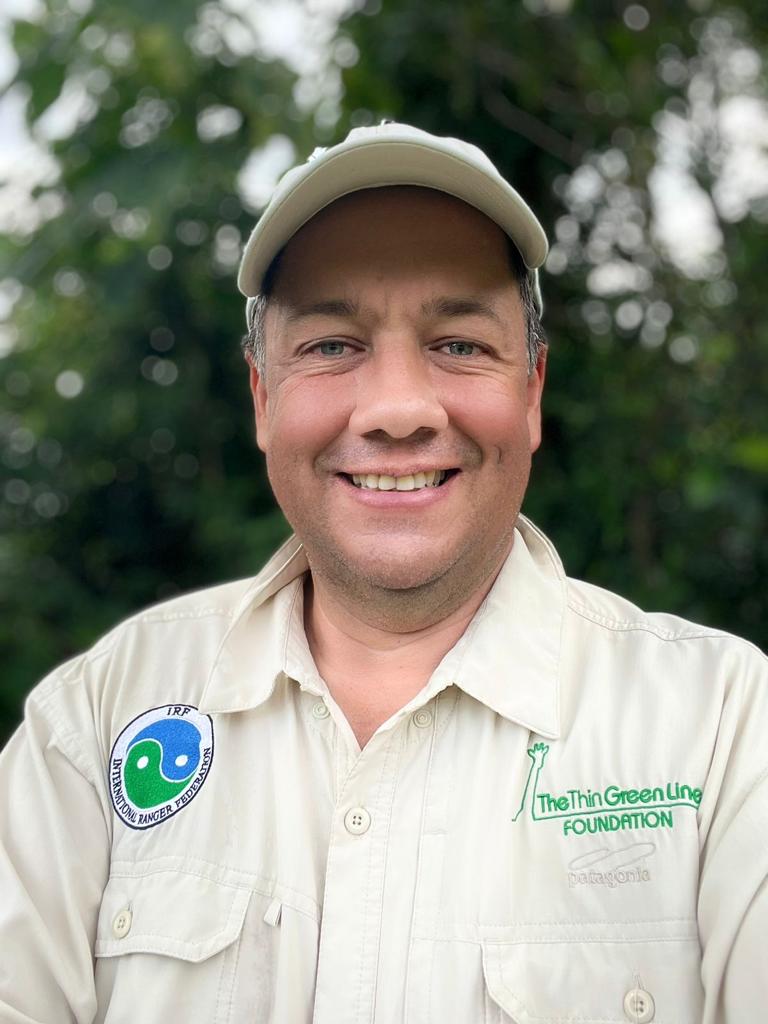 ASOCIACIÓN DE GUARDAPARQUES DE COSTA RICA
COSTA RICA
Leonel has been a Costa Rican Park Ranger for the last 18 years. He has worked in several National Parks including Cangreja, Manuel Antonio, Tapantí, Tortuguero , Braulio Carrillo and La Amistad International Park.
He currently works as a Ranger for the Ministry of Environment and Energy of the Government of Costa Rica in La Cangreja National Park. Here he runs the Research Control and Protection Programs in the park, this program also supports the research work of mammals as well as the monitoring of birds in the area
Leonel has been involved in supporting the Central American regional link and the IRF since the 09th World Ranger Congress in Bolivia.